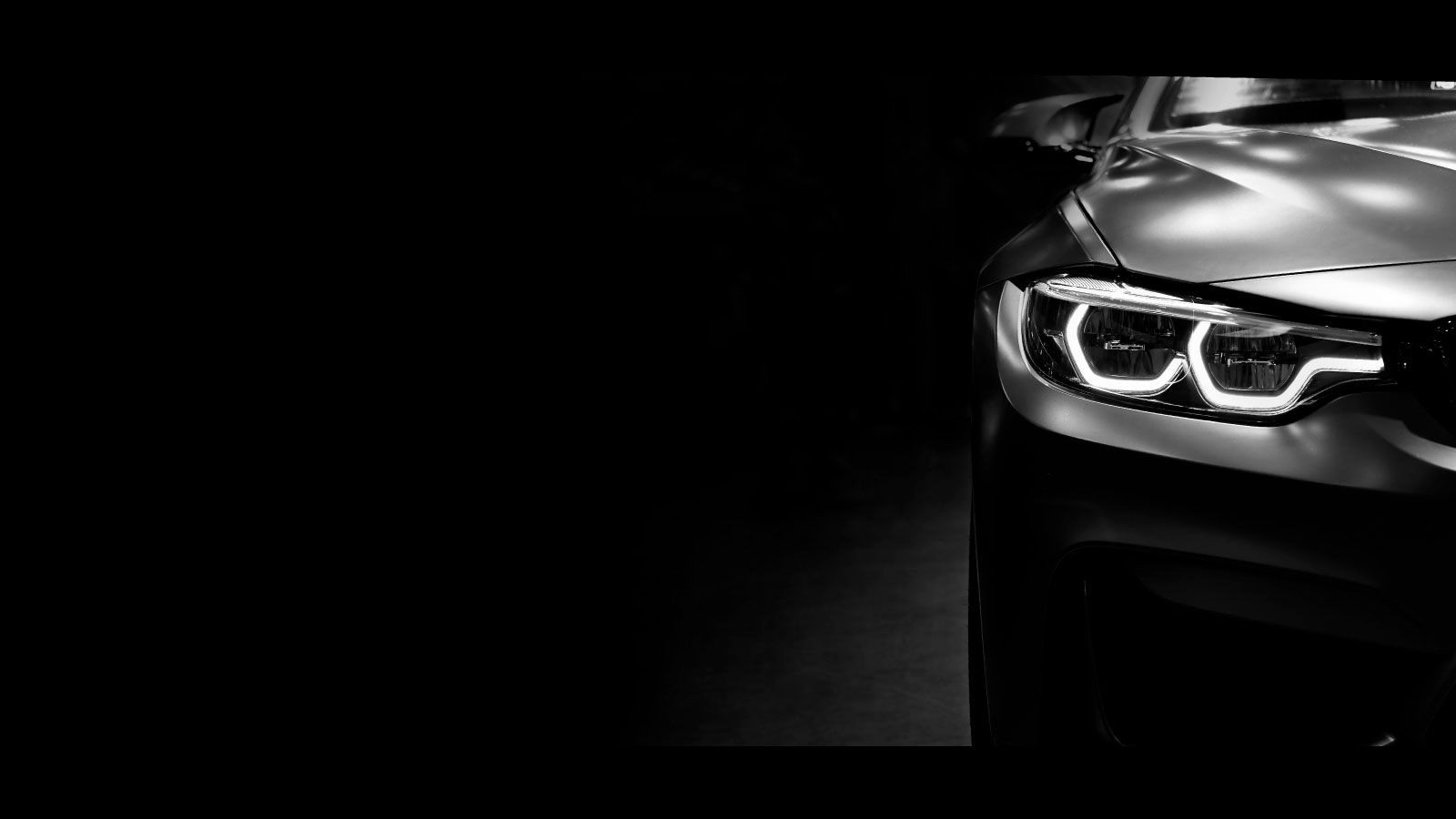 Car hire offers on Black Friday
Did you think we'd run out of surprises?
If you missed our most special Black Friday offer, don't panic! there's still time to grab the best price for your next getaway.
Don't miss out! Your #Roadtrips with pick-ups until the 31st October 2024 have up to 40% discount.
Only if you book before Sunday. Don't miss out!
This year Black Friday at Centauro is more special than ever before.
In 2023, Centauro celebrates its 50th anniversary and we want to share this milestone with you and be by your side on all your next adventures.
Over these 50 years, Centauro has been on a journey which reflects the continued evolution that has taken place in the automobile sector, in tourism and with customer habits by searching for new mobility options.
Throughout these 5 decades, Centauro has positioned itself as a reference within the rent a car sector and has been able to grow and cross borders to provide its services at all the main tourist destinations in southern Europe. Centauro has advanced in line with the market by taking advantage of new technologies to be able to provide the best driving experience for its customers.
And that's why this Black Friday is so special for us. We want to share with you our best offers, promotions and of course many more adventures together on wheels. Are you coming?
Discount Centauro Rent a Car Black Friday 2023
Looking for a Black Friday discount on your getaways? You've come to the right place. Enjoy a discount on the price of your Black Friday car hire.
Does this come as a pleasant surprise? There are many more on our social networks. Follow us and stay on top of our publications.
Black Friday offers for your car rental getaway
You can take advantage of Black Friday to buy countless things, or you can go on a road trip and enjoy a fun getaway before the end of the year.
Black Friday falls at the end of November, an ideal season to enjoy the best destinations at the best price. Take advantage of off-season and our discount coupon for car hire on Black Friday to take a road trip on a low budget.
The winter is long and the summer holidays are a long way off, so convince your friends to enjoy a low-cost holiday and visit the place that you've been wanting to see for a long time. Moreover, with Centauro Rent a Car you will get the best deals on your rental car, so that you can celebrate Black Friday wherever you want.
Destinations and itineraries by car for your Black Friday getaway
Have you been wanting to get away for some time now? Instead of staying at home and watching the winter go by surrounded by new home appliances, we suggest that you discover new destinations beyond the beaten path.
Do you need some inspiration for your next trip? In this post we suggest a car itinerary that you can enjoy with your car rental offer from Centauro Rent a Car on Black Friday.

Italy
A road trip through Tuscany, in northern Italy, can lift anyone's spirits: Rent your car in Pisa and head to Lucca, Siena or Florence; a road trip through Tuscany is always an ideal plan... You won't want to return home after discovering this little cultural, culinary, historical and natural paradise.
If you prefer to follow an urban itinerary and take a tour of fashionable shops so that you can take advantage of the Black Friday offers, Milan is the destination you have been looking for. For romantics, make a road trip through the eternal city, Rome, and immerse yourself in its fascinating history; discovering the Colosseum, the Roman Forums or the Pantheon and enjoying Italian cuisine is a plan that can't go wrong.
Portugal
You can take the opportunity to get to know Portugal, a country that offers leisure activities for all types of travelers: adventurers, urbanites, families and music lovers. Take a hike through the Levadas of Madeira, discover the best culinary offerings of Porto or stroll through Lisbon, a vibrant city full of contrasts. In addition to having the option of visiting fabulous cities such as Porto, Lisbon, Faro or Coimbra, you can also discover beautiful villages far from the city, which you can reach with your rental car, such as Sintra, Évora or little coastal villages in the south of the country, such as Tavira or Lagos, located in the Algarve area.

Spain
If you are thinking about taking a road trip in Spain, and you still don't know which destination to visit, we will make you an irresistible proposal. You can rent your car in Madrid and travel to cities only 1 or 2 hours away.
Visit Segovia and Salamanca, a winter landscape that will sweep you off your feet and that is full of tourist attractions such as La Granja de San Ildefonso, the Alcazar or the Aqueduct of Segovia or Casa de Las Conchas and the Cathedral in Salamanca. Another destination that we recommend is Cuenca and its dream villages, a province for which a car is essential to be able to enjoy spots such as Ciudad Encantada, its "hanging houses" or Puente de San Pablo.
Greece
What more could you ask for? Perhaps, a car route through Greece. You can visit places like Mycenae, Olympia, Delphi or Meteora, as well as cities such as Athens or Thessaloniki. Nature and driving as you please through magnificent landscapes.
Explore Greece by car with the Black Friday offer and enjoy less crowded destinations and more economical accommodations.