Book on our web instead of comparison websites
Avoid insurance surprises sold by third parties

No additional charges, final price guaranteed

No deposit, no excess option
Our customers trust the quality of our service provided
Currently of 47847 reviews received from our customers, 76% said they were satisfied with the service provided during their car hire
Latest user reviews on service provided by Centauro Rent a Car
Review of Łukasz Szczygieł about our office at Seville/Sevilla Airport Powered by Google™
After reding several reviews and checking couple of companies I decided to choose Centauro as car rental company for my trip to Spain. I decided to choose Fiat 500 as it is small car and it would fit into small streets of Spain Cities. Not even for a sec I regret my decision. Picking up car last about 10min. Service at the office was very nice and they describe me everything. We get nearly new Fiat 500, clean inside and shining. We did get information what to do if we will have accident or something. Also we get a map where and how return car. Long story short I will pick Centauro in my next trip. We choose option Full to Full. Centauro charge me 97 EUR when picking up the car but I return with full tank and after two days I have 97 EUR back
Review of Alexandra Romanek about our office at Bergamo Airport Powered by Google™
I booked Volkswagen t-cross but I got bigger and newer car : Citroen DS 4. We were really surprised. While I was booking a car I picked full insurance. There was a fuel fee but it was only 58 € and we returned the car with the exact same level of fuel so 2 days after I got that fee back on my bank account. Lady in the office was really polite and they helped us when we lost a wallet in the car after returning it. I'm really happy about picking this car rental and I truly can recommend it even for young people as me (21 years old).
Review of Tiago Fundeiro about our office at Lisbon/Lisboa Airport Powered by Google™
For the last 10 years I've been renting in the same place! Won't change it for nothing! One of the best car rentals in Portugal with excellent customer services, with a lot of sympathy! Thanks once again to all team! See you next time!
Review of Kittitouch Phothiwijit about our office at Milan Airport Malpensa Powered by Google™
When you arrived, must be walk directly to exit gate number 6 and wait for Centauro van shuttle to pickup. Service is okay not bad Quick and convenient Insurance for all cover (smart plan) is make to your rental car so easy. One thing for inconvenience is van shuttle from terminal to car rental office, wait time around 15 minutes and only 8-10 seats per travel
Review of Jordy Schoeré about our office at Olbia Airport Sardegna Powered by Google™
We have rented our first car ever last Summer and Centauro Olbia offered us great service! Shuttle bus between the airport was well organised and we even received an almost brand-new Hyundai instead of the 'promised' Fiat 500.
Previous
Next
Visit the most popular destinations with your car hire
At Centauro Rent a Car we have offices in the most popular tourist destinations in Spain, Portugal, Italia & Greece.
Enjoy a holiday or short break by visiting the country's most important cities with your car hire.
Choose the car hire best suited to you
At Centauro Rent a Car we have a fleet with a wide range of hire cars cars renewed every year.
Our range of cars includes the economy, family, convertibles, automatics, vans, minibuses…
Latest news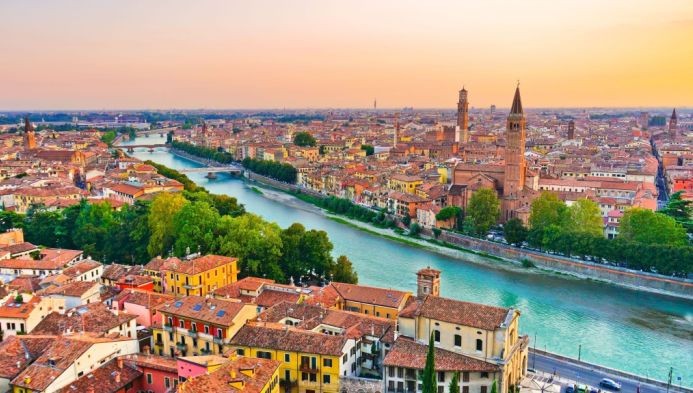 Looking for information for your #road trip around Italy? In this post we suggest some chilled out, beautiful routes for you to follow. You just need to get a vehicle to get going. Take note of our suggested destinations to make the very best of your Italian getaway.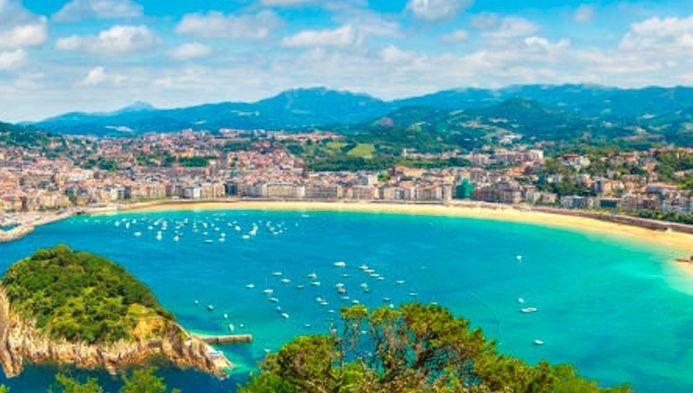 A road trip through northern Spain is the best way to see the enthralling greenest parts of the country. A car is a must for a pleasant trip around northern Spain, as it lets you do it in just a few days. Centauro gives you the flexibility of hiring a car at Santiago de Compostela or Bilbao airport so you can start your trip wherever suits you best. Here are our tips for a road trip through northern Spain.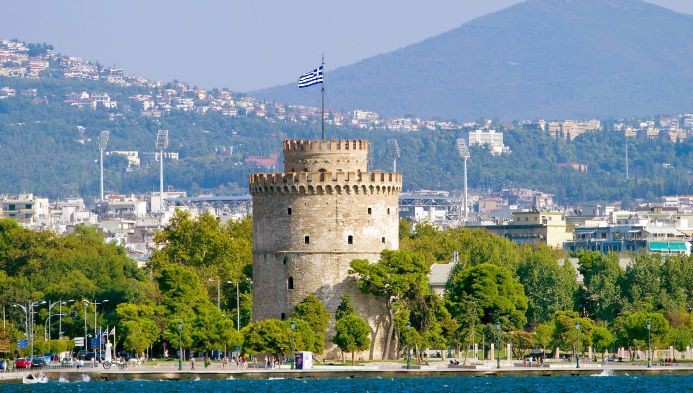 Are you planning a trip to Greece? Thessaloniki is one of the destinations that cannot be missed on your road trip through the Hellenic Nation. With this road trip through Greece you will discover incredible places and a rich culture.
Information about Centauro Rent a Car company
Centauro Rent a Car is a company dedicated to the car hire sector with more than 45 years' experience and with offices in the most popular tourist destinations in Southern Europe and Mediterranean coast: Spain, Balearic Islands, Portugal, Madeira, Italy, Sardinia, Sicily, mainland Greece and the Greek islands.
We offer a wide selection of vehicles that we renew for the start of each season. We pay special attention to the comments made by our customers in order to constantly improve the value for money of our car hire service.
Our head office is located in Spain, in Finestrat (Alicante) and we have car rental offices at the main airports and AVE (high speed) train stations on the Spanish Mediterranean coast with branches in Barcelona, Barcelona Sants, Ibiza, Mallorca, Valencia, Valencia Joaquín Sorolla, Benidorm, Alicante, Torrevieja and Murcia, as well as Madrid, Madrid Atocha & Madrid Chamartin. In Andalucia, we have offices in Malaga, Malaga Maria Zambrano, Seville & Seville Santa Justa.
In Portugal, we have offices at the most important tourist destinations and serve the main cities of Lisbon and Porto and the popular coastal destination of the Algarve with our office in Faro. Adding to this is our branch at Funchal airport on the island of Madeira, perfect for you to enjoy this paradise in the Atlantic.
For Italy, we operate at all the main airports with offices in Rome (Fiumicino & Ciampino), Milan (Malpensa), Bergamo & Pisa. Centauro Rent a Car also serves customers wanting to visit the delightful islands of Sardinia (Olbia & Cagliari) and Sicily (Palermo & Catania).
You can also find us in Greece, with offices in the main cities on the mainland; Athens & Thessaloniki, as well as the Greek island of Crete (Chania & Heraklion).
One of the many benefits when hiring a car from Centauro Rent a Car is that you can make changes or even cancel your reservation free of charge and we also offer a discount if you pay online when you make your booking. Also, after your third direct booking with Centauro Rent a Car you will automatically become a Gold Club member with all its benefits and advantages that this has to offer.

We also offer the best services & optional extras that you may need to complete your car rental booking. You can add the full cover with no excess, choose between the full-empty or full-full fuel policy, add the cross border cover to travel to other countries, choose the young driver supplement for ages 19 to 24 years, choose the senior driver supplement for 75 years old and over, add child seats, select the Express Check-In service, add additional drivers, hire a GPS or even snow chains.