Centauro mobility services
Centauro offers you a wide range of mobility services tailor made to your needs, whatever they may be.
You choose the plan, Centauro has the car
Having a car is one of the best options to get yourself around at your own pace. Just the way you like it: with complete freedom, without having to depend on schedules or commitments. That's why we offer you a car tailored to your needs. You can either rent, subscribe to a car, or buy a vehicle from our fleet. Your choice.
Centauro provides you a flexible car rental service with a wide range of vehicle, rates, and additional services to meet all your needs. Whether for your day to day, on your trips, for work, with your friends, or with your partner, Centauro has the car rental that adapts to you.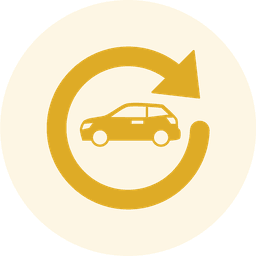 Having a car should be easy. Getting a Centauro car by subscription lets you enjoy a brand-new car with all the advantages of our Premium package, and with the possibility of paying monthly until you don't need it anymore.
Centauro has a wide selection of used cars so you can drive the latest models available on the market at the best price. We are constantly renewing our fleet which makes our vehicles an ideal investment. In addition, we offer our own financing to make your purchase as easy as possible.
Pick up your car faster
By using the latest technology, at Centauro we have revolutionized the way in which you collect your car offering you the quickest collection service available on the market.
With Centauro ID you create your online rental contract in a quick and easy way. You digitalize your documentation once and then you can use it as many times as you like. How long does it take to create your CENTAURO ID? Less than 3 minutes. Just take a picture of your documents and you're done.
Unlock your car using your mobile. With SmartKey, there's no more waiting at the desk to sign your rental agreement and pick up your car keys. You'll make the most of your trips and save time by opening your Centauro car just by using your mobile phone.
Add our FastKey pickup service when you make your booking and enjoy a quick key pickup without going to the desk, you just have to identify yourself using your mobile phone at our key locker.
Your tranquility above all else
At Centauro we offer a cover that guarantees your complete peace of mind. Tailored to each type of driver and each type of trip.
Complete your rental with the best services
When hiring a car at Centauro, we offer a full range of services and products to make your car hire more enjoyable, chosen by and for car rental experts.
Centauro, the real mobility solution
At Centauro we have been adapting to the mobility preferences of our customers for more than 50 years. Our top priority is to improve your driving experience, and that's why we are always looking for new options to fit all your needs.
We offer you our special service for companies, Centauro Business. The most convenient and quickest way to have a vehicle for your company's day-to-day business.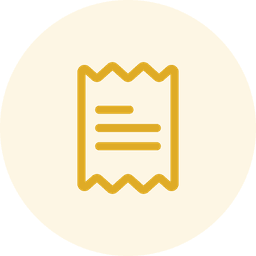 With your weekend subscription for 3, 5 or 8 weekends you can travel the way you want at the best price. Get your subscription for a group A with Premium package included (comprehensive cover with no excess). You come up with the plan and we'll provide the car.
At Centauro we regularly launch offers, promotions and discount coupons so you don't miss out on the opportunity to get the best price on all our mobility services
Book your car hire with any of these services