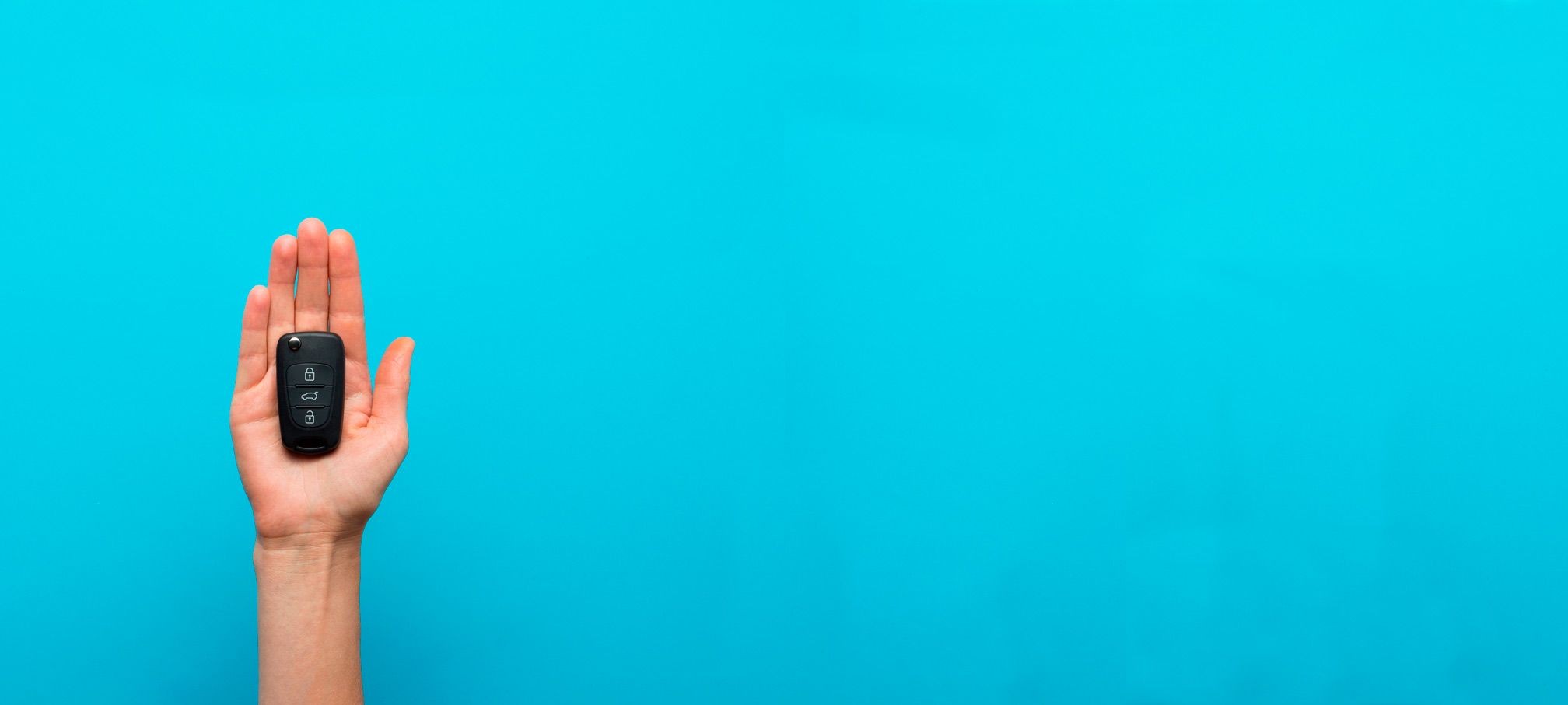 Car rental with FastKey, quick key collection at a locker
We know that every second of your time is precious, that's why we are now offering FastKey, our quick key pick-up service from a locker.

How do I pick up the keys with Fastkey without going over the desk? Very simple.
GO STRAIGHT TO OUR FASTKEY LOCKER
Go straight to our locker without going over the desk.
SCAN THE QR CODE WITH YOUR CAMERA
Start the collection process by scanning the QR code you will find on the locker screen
OPEN THE LOCK WITH YOUR MOBILE
Confirm the start of your rental agreement, open the locker from your mobile phone and collect your key.
COLLECT YOUR KEY AND CLOSE THE LOCKER
Once you open the locker, on your mobile you will be able to see the license plate of the Centauro car allocated to you and the parking space where it is located. You are now ready to start your adventure #Roadlover.
Other services for an even better experience with your car in Centauro
With Centauro ID you can create your online rental contract very easily. You just need to digitalize your documentation once and then you use it as many times as you want. How long will it take me to create your CENTAURO ID? Less than 3 minutes. Just take a picture of your documents and you're done.
Unlock your car using your mobile. With SmartKey, there's no more stopping at the desk to sign your rental agreement and pick up your car keys. You will make the most of your trips and save time, opening your Centauro car just by using your mobile phone.
Select our Smart Cover and have peace of mind during your car hire. With our full cover you will not need to leave a deposit and no need to worry about additional excess. With this full cover you will be fully protected, including damages to the under-carriage, tyres & windows.