Subscribe to Centauro
The new way to have a car and much more
The subscription car which includes everything you need, that lets you to pay on a month-to-month basis and with no permanency until you don't need it anymore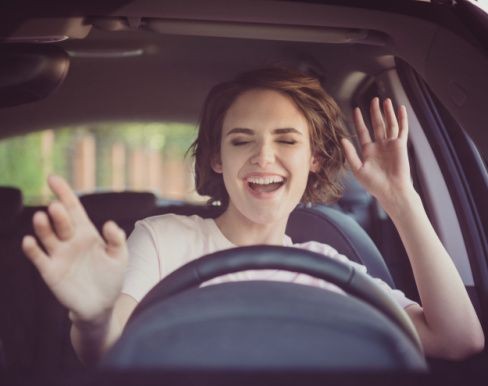 Choose your subscription car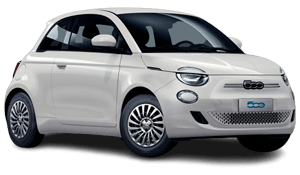 Fiat 500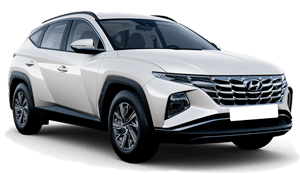 Hyundai Tucson
Mercedes Clase A
What is subscribing to a car?
Having a car should be easy. With Centauro subscription you can enjoy all the advantages of buying a new car for very little, and offers gives you the flexibility of leasing without the obligation to commit yourself for years to come. Pay your car monthly and return it when you need it*.
Advantages of Centauro subscription
All inclusive
Forget about the insurance, car maintenance and taxes. Enjoy the benefits of the Centauro Premium package with no excess.
Travel without having to worry about the distance
3,000 kilometres per month so you can go wherever you want
100% flexible
Hire online and pay monthly until you need it. Reactivate your subscription whenever you want.
Share your subscription
Add an additional driver to your subscription for free.
Frequently asked questions about Centauro subscription
What is the difference between a Centauro Subscription and a normal car rental?

With Centauro Subscription you pay a fixed monthly fee and have your car for as long as you maintain your subscription. This way there is no return date like a normal rental so there's no need to extend your rental period.

Can I change the car during my subscription?

Yes. You just have to choose the car you want, make the payment if the car model is a higher category than the one you already have and go and collect it. The car models are subject to availability depending on dates and branch.

Can someone else drive Centauro's subscription car?

Of course. The subscription, like the Centauro Premium package, includes an additional driver, so you can add another person if they will be driving on a regular basis. This information must be given before or whilst collecting the vehicle

Can I subscribe to a car if I am under 21 years old?

Yes. The Centauro subscription works the same as any other rental with us. All drivers must be of legal age and have a driver's license for more than one year. If you meet these requirements and you are under 25 years of age, there will be a young driver supplement.
*Minimum rental period 3 months. Quarterly vehicle inspection is mandatory.