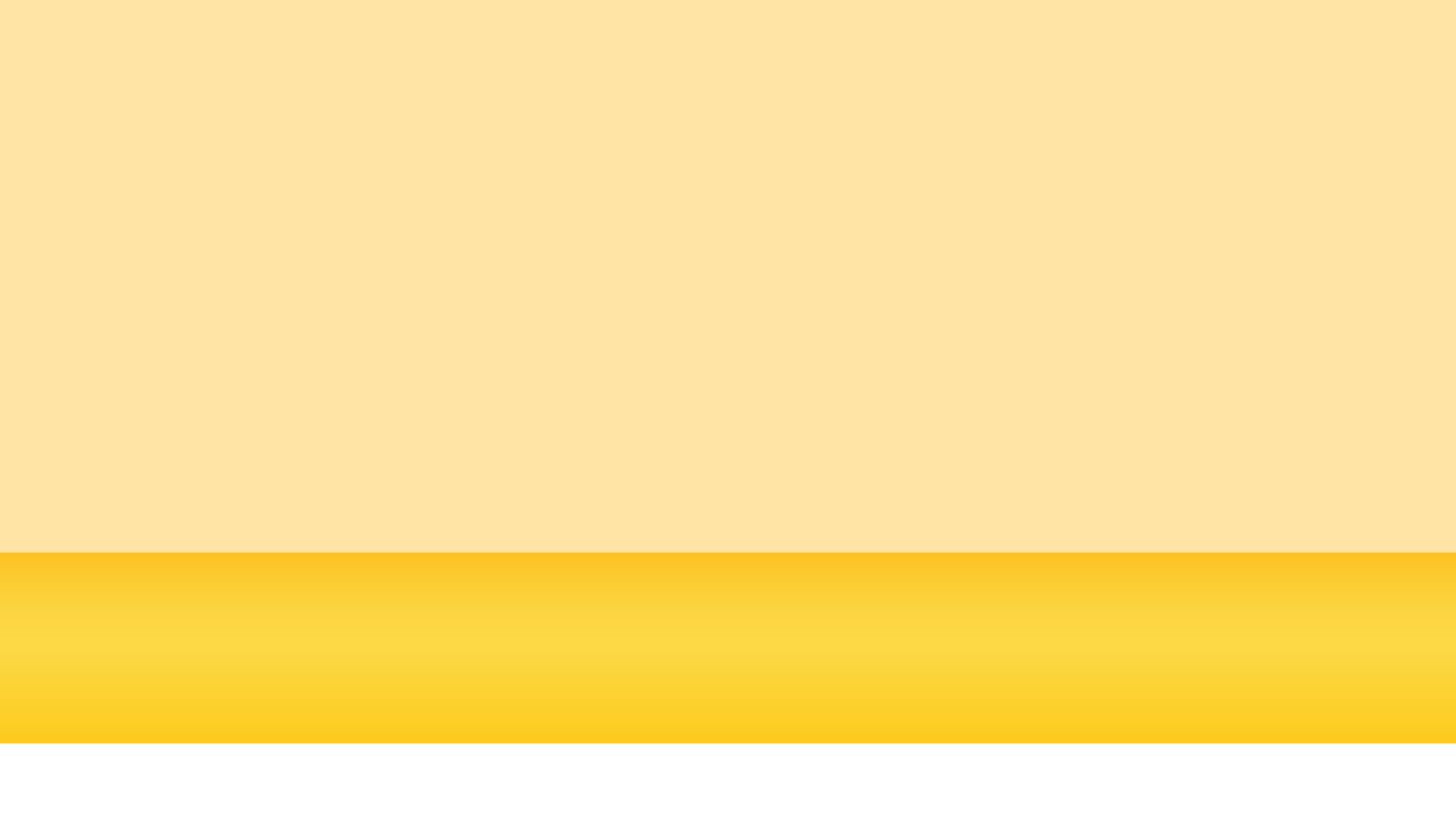 Car rental during Winter Discounts
Discount coupon for car hire during the Winter Discounts
Are you thinking about your next getaway? Take advantage of these discounts for your getaways until the end of the year. Book your roadtrips and rent your car at the best price. You will enjoy a huge discount on your reservation. Only for reservations until January the 15th!
The discounts offered are subject to stock availability at our offices and are only applicable to bookings of up to 13 days. Discounts are applied to the basic rental price and does not include any extras. This offer cannot be used in conjunction with any other.
How can you activate your discount coupon for car hire during the winter sales? It is very easy, make your reservation on this site.
Winter Discounts for car hire from Centauro Rent a Car
January is an great time to prepare all the year's getaways thanks to the special New Year's discount. You can use it to get organized and save on all the car trips during 2022 at a special low price.
When it comes to choosing your rental car, besides the fact that it fits your budget, it is also important that it is from a reliable and  experienced company so that you can enjoy  travelling the roads safely in your rental car.  With Centauro Rent a Car, you can choose from over 40,000 vehicles, including hybrids, family cars, or vans, distributed among the 50 destinations in Spain, Italy, Portugal and Greece, and enjoy the peace of mind that our 50 years of experience in the sector can bring to you.
Want to find out about more discounts? Follow us on our social networks or subscribe to our newsletter to keep up to date with our offers and promotions. 

Destinations and itineraries by car for your discount getaway
Take advantage of the discount on car hire during the Winter Discount period and make your dream road trip a reality.
Winter Discounts on road trip in Italy
You can plan an itinerary through central Italy, starting with the landscapes and fine cuisine of Tuscany, rounded off with Rome and the Vatican. If you love shopping, Milan is an emblematic destination for shopping, known for the so-called fashion quadrilateral, the commercial heart of Milan near the Cathedral where you can look for bargains on clothes in all the latest styles. 

Road trip with Winter Discounts in Spain
Spain is an ideal destination in winter because it has a little bit of everything. If you want to escape the cold, you have numerous beach options in destinations such as Benidorm, Torrevieja, Valencia, Murcia, Malaga or Palma de Majorca. These destinations promise you sunshine and good temperatures, as well as shops and stores without much customer traffic so that you can take advantage of the Winter Discounts. If you prefer urban destinations, a rental car in cities like Madrid, Barcelona, Valencia or Seville is a guarantee that you can visit all those charming places that cannot be reached by public transport. If you're going shopping too, pick a car with a good trunk. 
Portugal Roadtrip during Winter Discounts
You can rent a car in Porto, where it is worth sampling the local wine and touring the country from north to south. Make a stop to discover Braga and Lisbon, two cities set apart by their beautiful architecture. You can wrap up your itinerary on the beaches of the Algarve, the balmiest part of the country.
Roadtrip in Greece during Winter Discounts
But if you prefer an even warmer area, an itinerary through the Peloponnese is just the thing for you: you won't want to miss some nooks and crannies of the cradle of Greek civilization. You can also take a trip to the beautiful olive-growing region of Kalamata, and round off the getaway by bathing in the crystal-clear waters of the Ionian Sea.
Enjoy the Winter Discounts away from home
Take advantage of discount car rental. This way you can rent an economic vehicle and travel at your own pace. You can leave your car itinerary as open as you like: some people prefer to have every day planned, and others just want to know when they start. In any case, by renting a car you can have full control over your trip. Where to go each day or which stops to spend more time on is up to you. 
As much as we love our house, it'll be there when we get back! On the other hand, we can only reach the places we dream about if we go out and explore them. Renting a car is the first step on your next adventure.