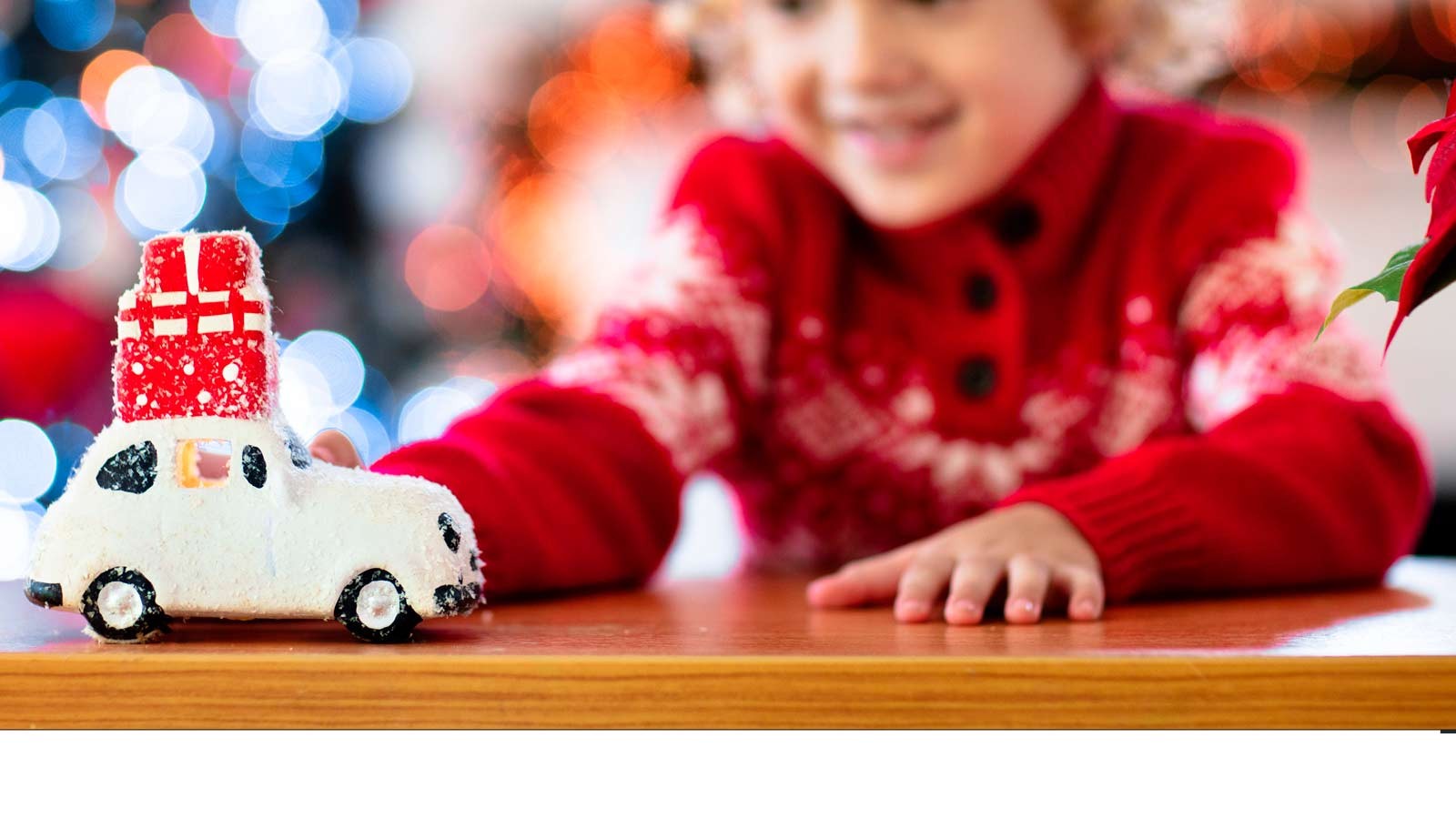 Discount Coupon Centauro Rent a Car Christmas 2022
Are you thinking about your next getaway? Take this opportunity to rent a car at the best price on the price of your reservation. The discount is valid for bookings made until the 1st January 2023 and for collections until the 31st december 2023.
How can you activate your discount coupon for Christmas? It is very easy, make your reservation from this website.
The discount is only applicable on the rental price, extras are not included. The discounts offered are subject to stock availability at our offices and are only applicable to bookings of up to 13 days. These discounts cannot be combined with other promotions.
Would you like to enjoy more discounts? Follow us on our social networks or subscribe to our newsletter to keep up to date with our offers and promotions.
Christmas Offers for your getaway in a rental car
Would you like a different kind experience this Christmas? Take advantage of your holidays and set off on a new adventure on the road with the Christmas car rental offer from Centauro Rent a Car.
Enjoy traveling by car this Christmas and discover charming snow-covered villages in the interior or make a getaway by car to warm destinations on the Mediterranean coast and escape the winter cold. Whatever your plan, this Christmas car rental offer is the best option for enjoying a perfect trip.

Rent a car for your Christmas getaway
What are you planning for this Christmas? You can take the opportunity to take a family trip, make a getaway with your friends or follow a car itinerary by yourself and discover new places at this magical time of year.
If, on the other hand, you spend the year far from home and you are one of those who prefers to return home for Christmas, then take advantage of the year's last holidays to make a road trip that will take you where you really want to be: with your loved ones.
Whatever your plan, rent your car and get ready to enjoy your Christmas getaway any way you please.
Destinations and ititneraries by car for your Christmas getaway
Enjoy our Christmas car rental offer and visit some of your favorite cities. We suggest three ideal options for your next Christmas holidays:
A Christmas trip in Spain
Did you know that Seville and Granada are two of the seven most beautiful Spanish cities to visit at Christmas? Start off your trip in Seville with the magic of its carousels or the events of the Royal Alcázar, and then head off for Granada with your rental car, where you will see the tallest Christmas tree in Europe. If you are one of those who doesn't want miss a single lighting display, we recommend you pass through Malaga on the way back: the Christmas lights in Calle Larios are world-famous.
Christmas is perfect for a getaway for families, couples and nature lovers: take advantage of the allure of winter to enjoy a family Christmas holiday or a romantic getaway. Destinations such as Sierra Nevada in Granada, the forests of Navacerrada in Madrid or the Cantabrian mountain range up north are perfect for enjoying an idyllic Christmas in snow-covered forests, just like in fairy tales, and for singing Christmas songs by the warmth of the fireside.

A Romantic voyage through Tuscany
Enjoy a marvelously romantic road trip through Italy, visiting the most beautiful places in Tuscany. This car itinerary is ideal for any time of the year, although at Christmas these villages are all decked out and especially captivating.
Start your trip in Pisa, where you can visit the Cathedral and take a stroll along Ponte Mezzo with its view of the Arno before heading to nearby Lucca, and then to Collodi for the most adventurous among us. Finally, we continue our trip to the incomparable Florence. From Chianti, we head by car to Siena, Volterra and San Gimignano, in an unforgettable trip through Tuscany's most beautiful Christmas scenery.
An idyllic trip through Portugal
If you want to take advantage of Christmas offers for car hire, Portugal is an excellent choice. This country invites us to enjoy a Christmas just like in fairy tales. Visit charming villages such as Coimbra, Perlim, Sao Paio de Oleiros, Piodao or Óbidos. In Lisbon you can also visit the Capital do Natal, the largest Christmas theme park in Europe, where you will discover Santa Claus's village.
A cultural trip through Greece
Another suggestion for this Christmas is to take a road trip through the most emblematic sites in Greece. You can start your road trip at Athens, the capital of Greece and the cradle of Greek civilization, and then head off to fascinating destinations such as the sanctuary of Delphi, Olympia, Thessaloniki or the spell-binding monasteries at Meteora, nestled among gravity-defying mountains. A rental car getaway in Greece is one of those unforgettable experiences that we recommend you to try at least once in your life.
Enjoy Christmas with your rental car
This Christmas, you set the pace for your journey. Enjoy a road trip and make your Christmas unforgettable.