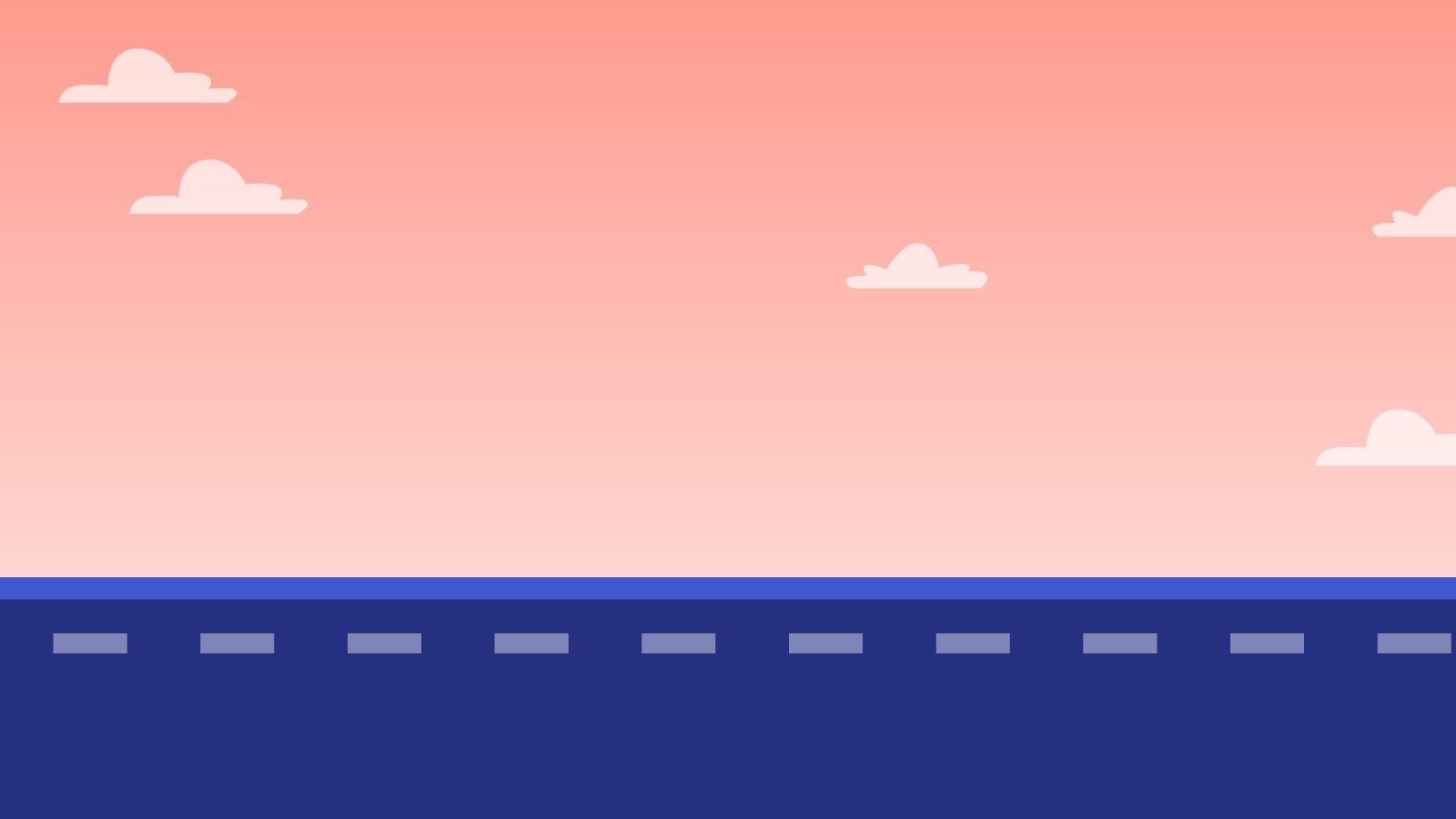 Car hire offers on Valentine's Day
Are you planning a road trip for Valentine's Day? Book your most romantic getaway with Centauro until the 31st December and get the best price on your car hire. Take advantage of this opportunity to save money and enjoy a great discount on your reservation. Only if you book until the 14th of February!
How can you activate your discount coupon for your Valentine's Day getaway? It's easy, make your reservation using the form on this website.
The discounts offered are subject to stock availability at our offices and are only applicable to bookings durations of up to 13 days. Discounts are applied to the basic rental price and does not include any extras. This offer cannot be used in conjunction with any other.

Valentine's day offers for your car hire with Centauro Rent a Car
Where does the St. Valentine's Day tradition comes from? You can find the answer to this question as well as some ideas for car routes and Valentine's getaways in this blog post in order to surprise your loved one during the most romantic day of the year. Despite the fact that we cannot be certain about the story of that roman doctor called Valentine, it is undeniable that February 14th has become a date dedicated to lovers all over the world. More and more couples take advantage of Valentine's Day to plan a romantic getaway every year. A car hire is a really interesting option for that kind of trip, as long as it allows you to move freely, to stretch your time as much as possible while you are traveling, and to enjoy every place you want to visit which perhaps it would be impossible to get to without a car. 
At Centauro Rent a Car we offer a complete and up-to-date fleet on the market, made up of more than 40,000 vehicles, distributed among the 38 destinations in Spain, Italy, Portugal and Greece. We are very sure that we can offer the car that you have always loved, the one that will impress your loved one in that romantic getaway you are planning. With our Valentine's day offers, you will be able to get a fantastic vehicle at the best price. You just need to figure out where are you going to go to leave your loved one speechless on this special date. 
Want to find out about more discounts? Follow us on our social networks or subscribe to our newsletter to keep up to date with our offers and promotions.
Destinations and car routes to impress your loved one on Valentine's Day 
If you are already planning this Valentine's Day getaway, we will give you some ideas to be sure that everything will be perfect. In this blog post you will find 5 of the best romantic destinations for a perfect Valentine's Day. Keep reading and you will discover more car routes that will make you fall in love with our destinations. 

Valentine's day getaway with your loved one in Spain with your Centauro car hire
Spain is a country full of cities, countryside and hidden gems where passion seduces the senses and fires the imagination. Seville, for instance, is an unparalleled romantic destination where you and your loved one will be delighted while walking close to the Guadalquivir river, with amazing views of La Giralda,  enjoying magic places like the Triana Bridge or the Maria Luisa Park. From both our offices of Seville and Malaga, located in the main airports and train stations you can hire your car and easily get to cities with enormous charm like Cordoba or Granada, with masterpieces of Islamic architecture like la Alhambra o la Mezquita, in which it is impossible not to fall in love once you visit them. 
There are many more romantic car routes in Spain, and you can discover them yourself from any of our destinations in the Balearic Islands, Majorca and Ibiza, or the ones located along the whole Spanish Mediterranean coastal region such as Valencia, Benidorm, Alicante, Torrevieja or Murcia. 
Romantic road trip in Italy
Italy is place full of romantic and passionate people, so it is impossible that they don't have destinations where love is celebrated. One of the Italian traditions for the Valentine's Day is to gift the famous chocolate Baci Perugina. Remember when you eat them that there always will be a written love note inside that will cheer up your Valentine's Day. 
Taking about the relationship between Italy and love is always taking about Rome. A good anecdote is that if you read the name of Rome backwards in Spanish (Roma) you will find that you are reading how it is actually written in this language the word "love" (amor). If the story is true, that hero called Valentine was himself a roman. What can we say about Rome as a romantic destination that hasn't already been said? Visiting the Fontana di Trevi, having dinner and walking around the Trastevere, crossing the Tiver River by boat... Plus, you can always hire a Centauro car at any of our offices in Rome, located in the Ciampino and Fiumicino airports, and visit Rome and its surroundings in your own way.
From our offices in Milano and Bergamo it is easy to plan a roadtrip to Venice in order to gift your loved one a trip in a gondola. Verona, the land of Romeo and Juliet, is easily reachable by car. There is no more epic love story than this one, right?
Plan your Valentine's roadtrip in Portugal with your car hire
Portugal should just mean romanticism. And it is also a perfect destination to get away with your loved one with a car hire. In a few days, this country can be easily crossed  from North to South, so you can enjoy places full of charm that will amaze you. Lisbon, Sintra, Coimbra, Porto, Aveiro, Faro... You can start your Valentine's car route from any of our offices in the airports of Porto, Lisbon, or Faro, which will give you diverse options to complete your road trip. 
A Valentine's getaway in Greece with your car hire
Greece is a magic country with lots of places in which you can enjoy a Valentine's getaway. On this blog post we propose a driving route through Athens and surroundings. From our offices in Thessaloniki airport, you can also start a road trip heading for Athens along the coast visiting amazing destinations such as Lamia, Larissa or Volos.
Every day is perfect to celebrate love with a road trip in your Centauro car
It's always nice remember and celebrate love on Valentine's day. But it's nicer to realize that Cupid can shoot its arrows any day of the year, so maybe we should celebrate love every single day.
Gift your loved one a romantic car route for Spring and Summer as a Valentine's Day present in destinations such as Ibiza, Pisa, Sardegna, Sicily or Crete. We are sure that you will fall in love driving one of our cars.