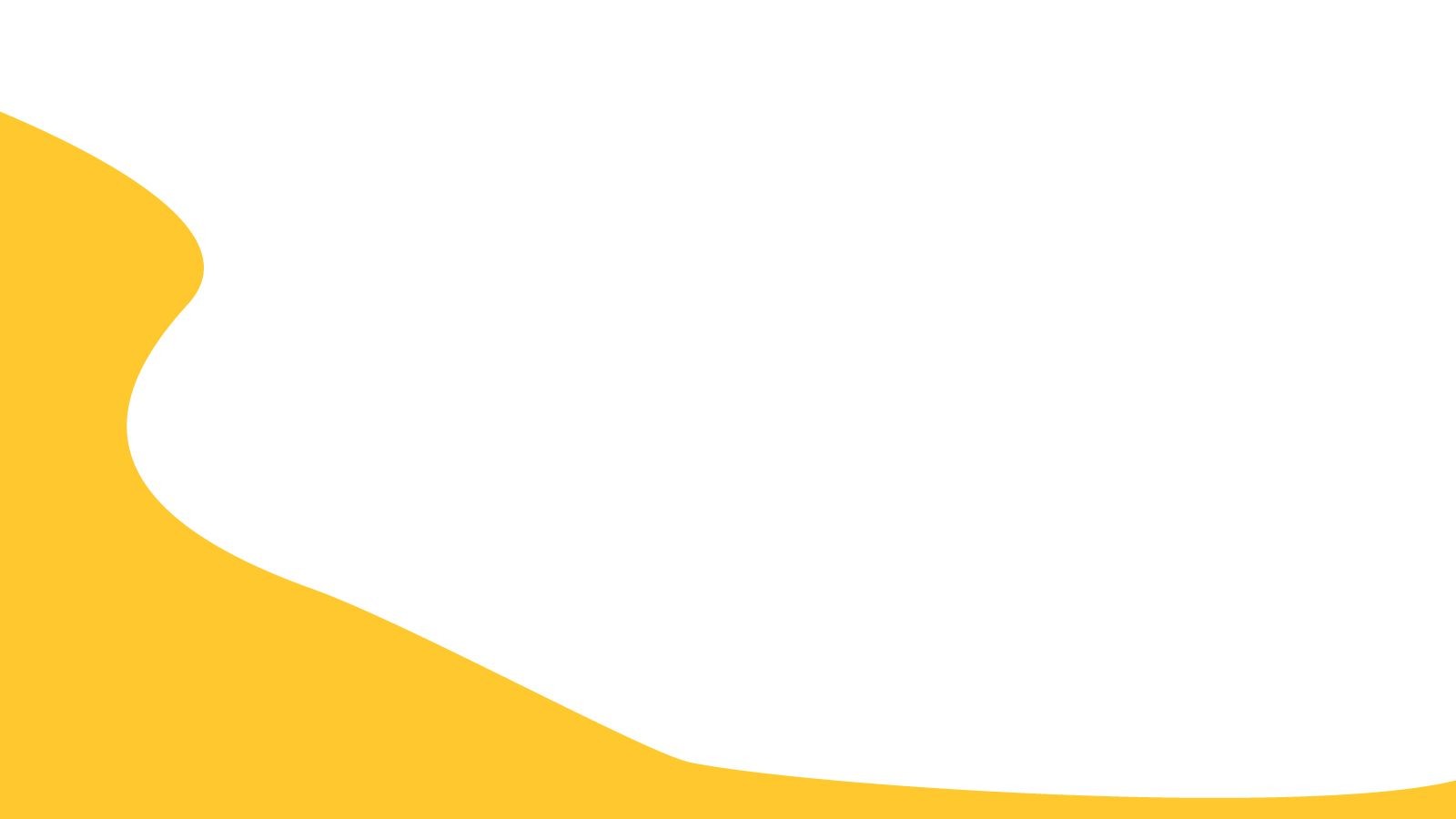 Car hire offers for Easter
Discount coupon for your car hire this Easter holiday 
Are you already thinking about your Easter Holidays? Book all your road trips with Centauro until the end of the year and save money on the price of your car hire. Take advantage of this opportunity and save money and enjoy a great discount on your reservation. Only if you book until the 2nd April!
The discounts offered are subject to stock availability at our offices and are only applicable to bookings durations of up to 13 days. Discounts are applied to the basic rental price and does not include any extras. This offer cannot be used in conjunction with any other.
How can you activate your discount coupon for your Easter car hire? It's easy, make your reservation by using the form of this website and the discount will be applied.

Easter holiday offers for your car hire with Centauro Rent a Car 
The arrival of the Easter Week for many people is the first opportunity of the year to enjoy a well-deserved holiday and plan a getaway and recharge. We leave the cold days of winter behind us to make way for Spring, bringing with it longer days, delightful aromas and wonderful scenery that are well worth enjoying. Many people decide to travel within their own country and celebrate the many diverse & traditional religious celebrations that take place during the Holy Week. However, others take advantage of the holidays to travel abroad and get to know other destinations that are not usually as crowded as during the peak season. These can be city, beach or nature destinations, there are so many to choose from. The Easter Holiday is a great time of the year to leave the routine behind and enjoy a getaway so we can come back full of energy. 
Hiring a car during the Easter holidays is a very convenient choice regardless of the type of destination you choose. A car gives you the freedom you need to travel with your loved ones to visit places that you may not be able to reach using other kinds of transport. Centauro Rent a Car offers you a wide variety of more than 40,000 vehicles, that include family cars, SUVS, vans, even electric cars so you can travel to more than 50 city, countryside or beach destinations in Spain, Italy, Portugal or Greece. You just need to choose where, the car that best suits your needs, any extras you may need, and everything will be ready for your road trip. Plus, with our Easter Holiday Offers you will get the best price on your car hire for you to enjoy an unforgettable holiday.  
Want to find out about more discounts? Follow us on our social networks or subscribe to our newsletter to keep up to date with our offers and promotions.
Destinations and car routes for your Easter Holidays
If you are already planning your Easter Holidays, then keep reading. We have some suggestions on car routes and plans to enjoy on your Easter getaway at any of our destinations.  Our main purpose is that you will live you dream holiday while you are behind the wheel of one of our cars, #RoadLover. 
Road trips in Italy for a perfect Easter Holiday 
Italy is a destination that gives you endless possibilities for your Easter getaway. Whether you are a city lover, an adventurer of the mountains or you just love to sunbath on the beach, Italy is a country that will meet all your expectations. If you like to be part of the Easter and Holy Week traditions when travelling at this time of the year, then this country is for you. Italy is mainly a Catholic country and taking into account that here is where you will find the Vatican City, the Holy Week is full of processions, religious sacraments, sacred portrayals, markets and folklore traditions to remember the Passion of the Christ. 
If you visit Rome during the Easter holiday, you will have the opportunity to see one of the most important events of the Italian Holy Week; The Via Crucis celebrated during the afternoon/evening on Good Friday at the most spectacular location which is The Coliseum. From our offices at Ciampino and Fiumicino Airports in Rome you will have plenty of choices to hire your car for your Easter road trip. Our offices at the airports of Milan and Bergamo also  gives you access to discover the many wonders of northern Italy. Did you know that in Milan you can visit the Leonardo Da Vinci painting "The Last Supper"? 
The Centauro Rent a Car office at Pisa airport will open routes to discover the wonders of the popular region of Tuscany in less than an hour's drive, it's easy to get to Florence, another famous destination in Italy and where another popular celebration of the Italian Holy Week takes place: 'The explosion of the cart' (the ignition of a cart filled with explosives & fireworks). There are also important Holy Week celebrations on the Italian islands of Sardegna and Sicily, destinations where you can enjoy their many traditions as well as discovering their fantastic beaches and countryside in Spring. With offices at the airports of Olbia, Cagliari, Palermo and Catania, Centauro Rent a Car gives you the opportunity to reach every single corner of these Mediterranean islands 
Easter getaways around Portugal with your car hire 
If you are looking for the religious aspect during this holiday time, Portugal is the destination for you. The Holy Week is not celebrated all over the territory in the same way, however, the processions and traditions are full of spiritual meaning and still as vibrant.  
Towns like Obidos or Braga, easily reached in a 40-minute drive from Porto airport decorates its streets during the main days of the Holy Week to celebrate the Via Crucis with torch light processions. Another example is the celebrations in Castelo de Vide, where the mixture between the Christian and Jewish Culture can be appreciated. It has Christian processions during the week, and traditions influenced by Jewish rituals, like the Jewish festival of Pardon, known as Kippur, during the weekend.  
Discover Portugal in your own way from any of our branches located close to the airports of Lisbon, Porto, Faro or Madeira, and enjoy the fantastic warmer spring days.  

Car routes in Spain during the Easter Holiday 
Like its Portuguese neighbours, Spain is a country with a strong Christian tradition. Its religious celebrations during the Holy Week have been recognised in so many towns as Fiestas of International Tourist Interest. In this article we offer you a car route around Andalusia at Easter. From our offices in Sevilla and Malaga, you will be able to hire your car to travel and get to the heart of this festivity so important in Spain. During the main holiday days, streets are full of people and religious brotherhoods that come together and take part in processions like the 'madrugá, known with this name because the procession starts at the Cathedral at dawn on Good Friday.  Malaga is famous it's Easter processions which include realistic wooden sculptures that tell the tale of Christ's passion and the Virgin Mary's sorrow. 
From the Centauro offices in Alicante, Torrevieja or Murcia you can easily enjoy the vibe in cities like Orihuela and Crevillente and get to know how the Holy Week is celebrated on the Mediterranean coast. Food also plays a   very important part of the Easter Week. In cities such as Toledo, Cuenca or Murcia you can enjoy a typical delicacy that Spaniards make during Easter: 'Torrijas'. Here you can find a car route to find the best torrijas in Spain. 
Easter getaway in Greece with your car hire 
Greece is a wonderful destination for an Easter getaway with your car hire. Home to some very special cities and the birthplace of democracy, places like Athens or other destinations like Santorini, with spectacular landscapes and beaches to help you unwind during your Easter break. If you travel during Easter, don't be surprised if you do not find any religious celebrations in the region you have chosen for your road trip. In Greece they follow the Orthodox Church and go by the Julian calendar, which means that the dates of the Catholic Holy Week and the Orthodox Holy Week do not always match.  
The biggest celebration of the Greek Holy Week is Easter Sunday, when they celebrate the biggest religious holiday of the year for Greeks; resurrection day. This day is celebrated with all the family with the tradition of roasting a whole lamb to share together. Traditional Greek folk music can be heard everywhere with everyone dancing. From any of our offices at the airports of Athens and Thessaloniki on mainland Greece, or also from any of our offices located at the airports of Santorini, Heraklion and Chania on the islands of Santorini and Crete, you can start your Easter road trip in Greece, and enjoy those well-deserved days off. 
Book your Easter holidays with Centauro now 
With nicer weather upon us and the sun beginning to shine, our wish to travel is even greater. Travel safe and in your own way this Easter Holiday with Centauro Rent a Car.