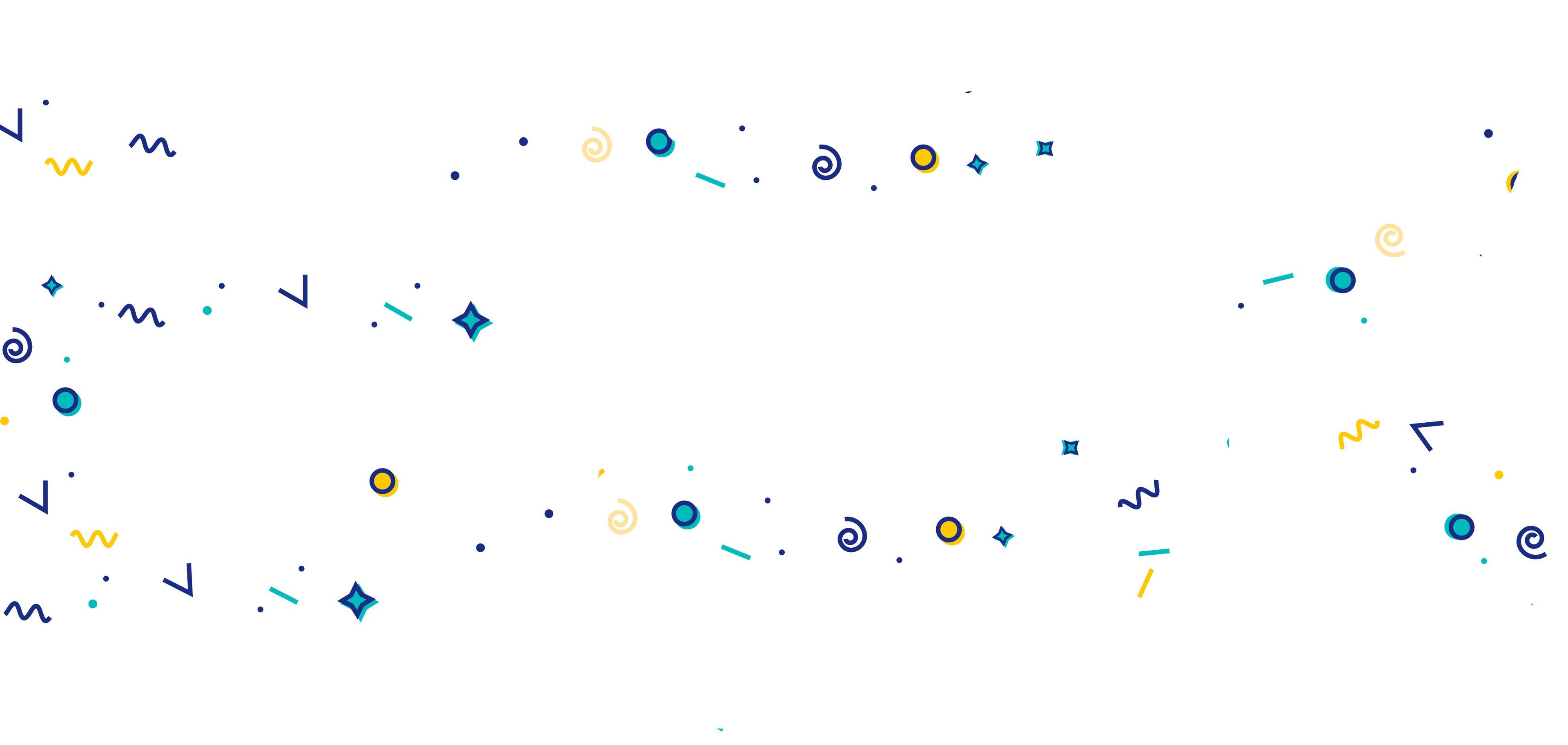 Yellow Day deals for car hire
Discount coupon for car hire on Yellow Day
Although everything is going up, Centauro keeps you on wheels. The happiest roadtrips are the ones you get at the best price... and that's why we want to celebrate the happiest day of the year with you by offering the same prices all week! That way all you need to worry about is enjoying your next adventures. Take your happiness to the next level and book all your getaways with pickups until the end of the year with up to 30% off. Only this week. Book before the 26th June.
Yellow Day prices and discounts apply only to the rental price and will be valid for bookings made before the 26/6/2021, and on pick-ups from 21/6 until 31/12/2022. Discounts are subject to availability at each branch and may only be applied to bookings of up to 13 days. The discount cannot be combined with other promotions.
If you want to stay up to date on all our promotions and don't want to miss out on any news, subscribe to our newsletter or follow us on social media.
Yellow Day deals for car hire in summer with Centauro Rent a Car
Do you know why June 20th is considered the happiest day of the year? A group of psychologists and meteorologists came to this conclusion after finding what they call "the formula for happiness". It's made up of five factors that undoubtedly help to improve our mood: the increase in temperatures, the proximity of the holidays, more sunshine, the extra summer pay and the reduction of hours in the working day. This happens mainly in countries that have pronounced seasons and that, due to their latitudes, are entering summer. It is therefore known as Yellow Day: Yellow = Sun = Happiness.  
Undoubtedly, the arrival of summer usually allows us to take advantage of our time thanks to increased hours of daylight, more occasions for leisure and holidays to travel and discover new places. These are reasons enough to make us happy. But if you're still not convinced that this formula for happiness is true, we'll give you one that will definitely guarantee you days full of happiness, and you can even decide when you want them: Summer + Road trip + Centauro. 

At Centauro, we know better than anyone that yellow is synonymous with happiness, so we're not surprised that the celebration of Yellow Day coincides with the arrival of summer. Good weather, outdoor plans and the desire to travel and explore new places are a perfect mix that fills us with joy. That's why there's no better plan to enjoy Yellow Day to the fullest than a good road trip in one of your favorite destinations, because a rental car may not bring you happiness, but it can get you pretty close.
Thanks to the arrival of both the sun and the holidays, these months are the most anticipated of the year, when people make more plans, make the most of their days and are always ready for new adventures. So, if you still haven't decided what you're going to do this summer, here are a few ideas for trips and places you can visit to get the most out of your holiday and to experience happiness and joy with an unforgettable road trip. Want to know what they are? Keep reading Roadlover.
Summer destinations and driving routes you can book on Yellow Day
And you, #RoadLover, where are you going to travel this summer? Here are a few ideas, and these top destinations are all places where you can hire a car with us.  

Rent your car for the holiday San Juan in Spain on Yellow Day and experience true happiness
People who visit Spain often think that this country has everything you need to achieve happiness: its extraordinary climate, the warmth of its people, a diverse and rich history and culture and a cuisine with specialties such as tapas and paella that are more than just food—they're a way of life.  
If there is a specific date that is linked to the summer's arrival, it's the celebration of San Juan. The bonfires dedicated to celebrating the holiday in many Spanish cities are famous, especially the Bonfires of San Juan in Alicante blazing from the 20th to the 24th of June. During this festival, huge monuments are built to satirize characters of social and political life, which are then burned. Participants then jump over the bonfires while the figures are aflame. The previous days are filled with parades showing off regional costumes, tastings that boast the local gastronomy and nightly parties which seem to have no end. Of course, the beach will be your greatest ally for rest during the day. Plus, with your rental car you can take advantage and visit places in the surrounding area such as Benidorm or Torrevieja.  
Being happy is easy when you're touring Italy in a rental car 
Italy is usually synonymous with happiness. The reasons? The incomparable beauty of its cities and landscapes, the passionate character of its people and its delicious cuisine. If you decide to take a trip to Italy during the summer solstice, the Festival of San Giovanni is a must-see event. It is held every year on the last weekend of June on Lake Como, which is connected to the island of Comacina, close to Milan. The festival recreates the assault on the island during the period of the battles with Barbarossa. In addition, you can enjoy an amazing fireworks display that illuminates the entire lake. This festival is full of history and culture, offering us a glimpse of Lake Como's long legacy with visual impressions that will leave you speechless.   

Road trip + Summer + Portugal = Happiness
Portugal has so many places to discover that will surely make you very happy. You can enjoy the Festival of St. John or, more precisely, the Festa de São João. It starts on the night of the 23rd and ends on the 24th of June. There are many traditions associated with this day such as launching small hot air balloons, jumping over the bonfires and watching fireworks along the Douro River at the end of the night.  
Another event that can't be missed when traveling to Portugal is the Noites de Levante festival in Olhão. For four nights at the end of August, Olhão, a town only 20 minutes from Faro, will be buzzing with the craziest characters we can imagine, making it one of Algarve's landmark summer events.  
Book your car rental on Yellow Day and enjoy a Grecian summer 
If you're traveling to Greece this summer, get ready because you'll return home very happy after exploring all the sights you'll visit.  
Of course, St. John's Day is also celebrated in Greece on June 24 to welcome the summer. Many customs are quite similar to those in other countries like Spain: festivals are held where you can enjoy the culture and gastronomy of the country and the highlight is the bonfires, where tradition states that you must jump over them three times. 
Another extravaganza that will fascinate you is the Moon Festival. It is a magical evening that is celebrated on August 13th throughout Greece. A total of 78 archaeological sites, such as the Acropolis of Athens or the Roman Agora open their doors to the public to offer free music, theater or dance performances. 

Be happy on Yellow Day... and every other day of the year 
We don't actually know if June 20th is the happiest day of the year. But being happy isn't just a matter of warm or cold weather or of summer or winter. It also has to do our mindsets. One thing we know for sure is that we want to help you find your happiness wherever you go, and a good way to do this is by hiring a car to enjoy the great places that life has to offer. Take advantage of our Yellow Day car hire deal and buckle up for a new experience that you're sure to enjoy. Book now and don't miss your chance to travel in any style your prefer with a Centauro car. We are waiting for you #OnTheRoad!