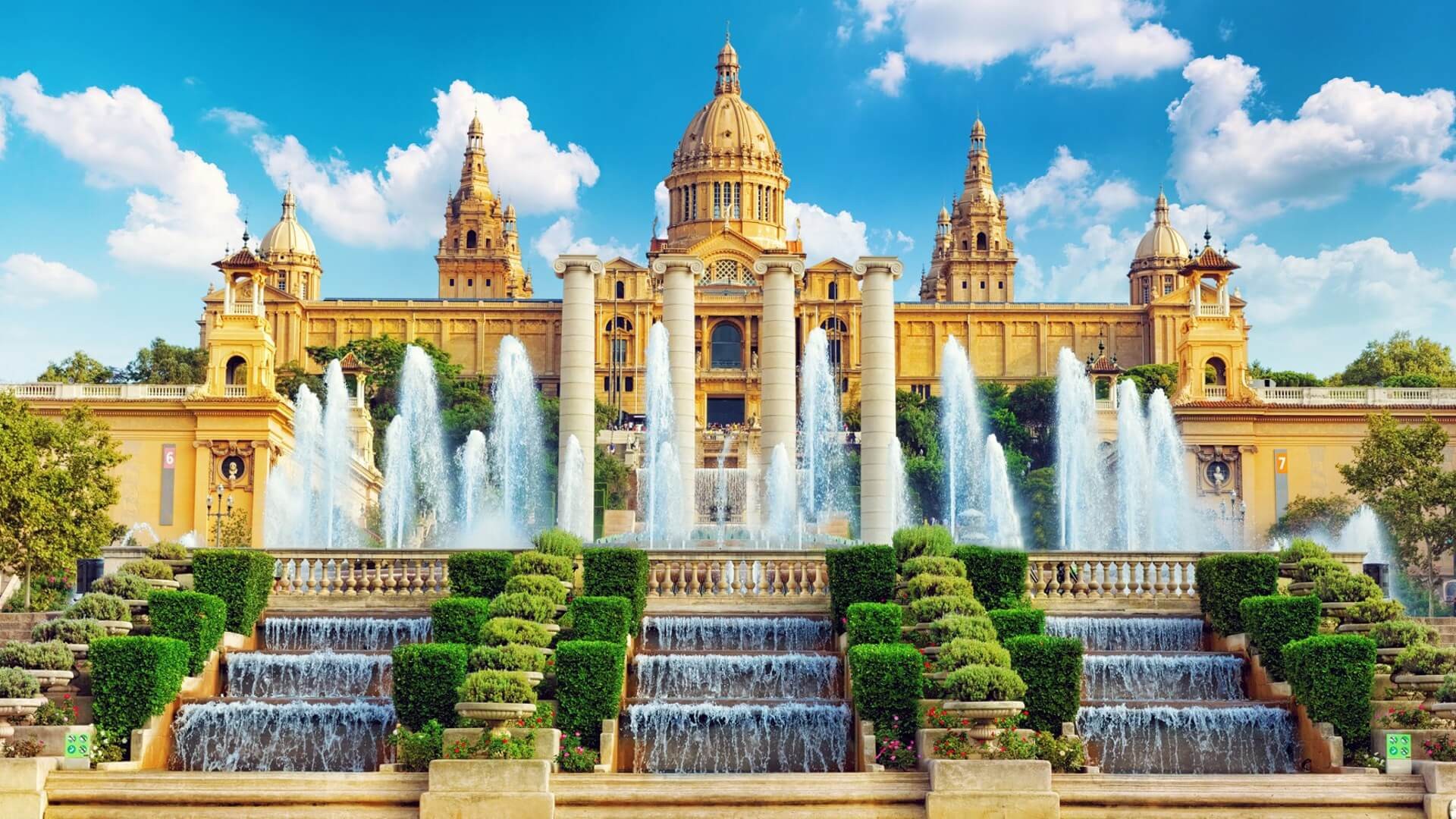 9 seater van hire Barcelona airport
Book on our web instead of comparison websites
Avoid insurance surprises sold by third parties

No additional charges, final price guaranteed

No deposit, no excess option
Our customers trust the quality of our service provided
Currently of 58245 reviews received from our customers, 76% said they were satisfied with the service provided during their car hire
9 seater van hire in Barcelona Airport
Barcelona es una ciudad ideal para visitar en familia. En Centauro Rent a Car somos conscientes de ello, y por eso, ponemos a tu disposición una gran variedad de coches con espacio para toda la familia. Si estás buscando un coche de alquiler en Barcelona con más de cuatro plazas y con espacio suficiente para maletas o lo que necesites, en nuestra web encontrarás los mejores coches a los precios más competitivos y con los mejores servicios pensados para ti. No lo dudes más y haz tu reserva de coche de alquiler en Barcelona con nosotros.
Company information for 9 seater van hire at Barcelona Rent a Car
When you hire a 9-seater van at Barcelona, you will have at your disposal a vehicle that can cover all your driving needs as well as the well-being of your passengers. In addition, you can add our comprehensive insurance cover with no excess, GPS navigation systems, baby & child seats or snow chains etc.,
With Centauro Rent a Cat you can make your car hire booking and collect your hire at the lowest price at Barcelona airport and get to know one of the most popular cities worldwide.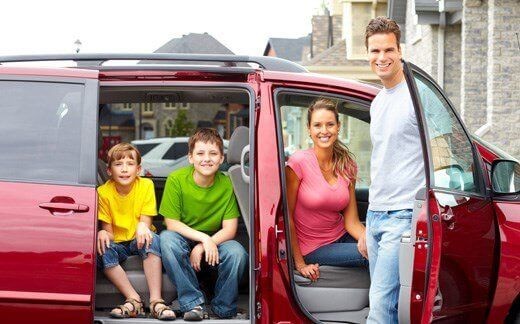 How to enjoy your 9-seater van in Barcelona?
A unique family tour around Barcelona
If you are thinking of where to take your family on holidays, Barcelona and the surrounding areas are a great choice. Whether it is because of the abundance of culture, the beautiful beaches or the unique cuisine on offer, Barcelona will have something different to do every day of your visit.
If you are travelling with your family, one of the biggest problems is having enough space and comfort for your journey. Child seats, suitcases, tents and other items will make your family five seater insufficient to fit everything in. At Centauro Rent a Car to help solve this issue, we know that the best solution for you & your family is a 9-seater van hire; a minibus that even the little ones will enjoy!

Enjoy Barcolona with your Friends, the perfect road trip
One of the reasons why Barcelona stands out and is so popular is because it is one of the main destinations for young people coming from Spain and the rest of the world. If you are young, you will want to check out the lovely beaches as well as the small idyllic villages along the coast. At Centauro Rent a Car, and to help you save on the cost, we recommend you embark on your adventure with your friends on board one of our 9-seater vans, ready to hire.
Thanks to the 9-seater van from Centauro Rent a Car, you can get to know some of the best beaches on the Costa Dorada & Costa Brava. Beaches such as Sitges, Cadaqués, Tossa de Mar or Cala de Sant Francesc to really enjoy the sun & the sea.
Lastly, we recommend one of the best areas for beaches & coves that you can get to with your 9-seater minivan; we are talking about the region of Reus in the province of Tarragona. From the city airport, you can also enjoy an incredible trip to one of the most popular areas in Cataluña.

The most beatuful villages around Barcelona at your reach
Leaving the intense life of Barcelona city and the incredible beaches behind, the surrounding area has some magnificent villages that you can get to with your 9-seater minivan. Medieval villages where you can taste authentic Catalan cuisine and enjoy the customs and sights of this beautiful land.
On our route, if we travel to Baix-Llobregat, we must pass by the town of Abrera where we can enjoy the impressive Romanesque art and natural landscapes that are perfect for a hike. For travellers looking for something different, away from the hustle of the city, we recommend you visit 'Caldes de Montbui' and the Roman baths; a great place to stop to take a rest during your holidays. If you want to get to know more medieval Catalonia, then you must take a visit to 'Rupit I Pruit'. A wonderful village that will take you back in time.