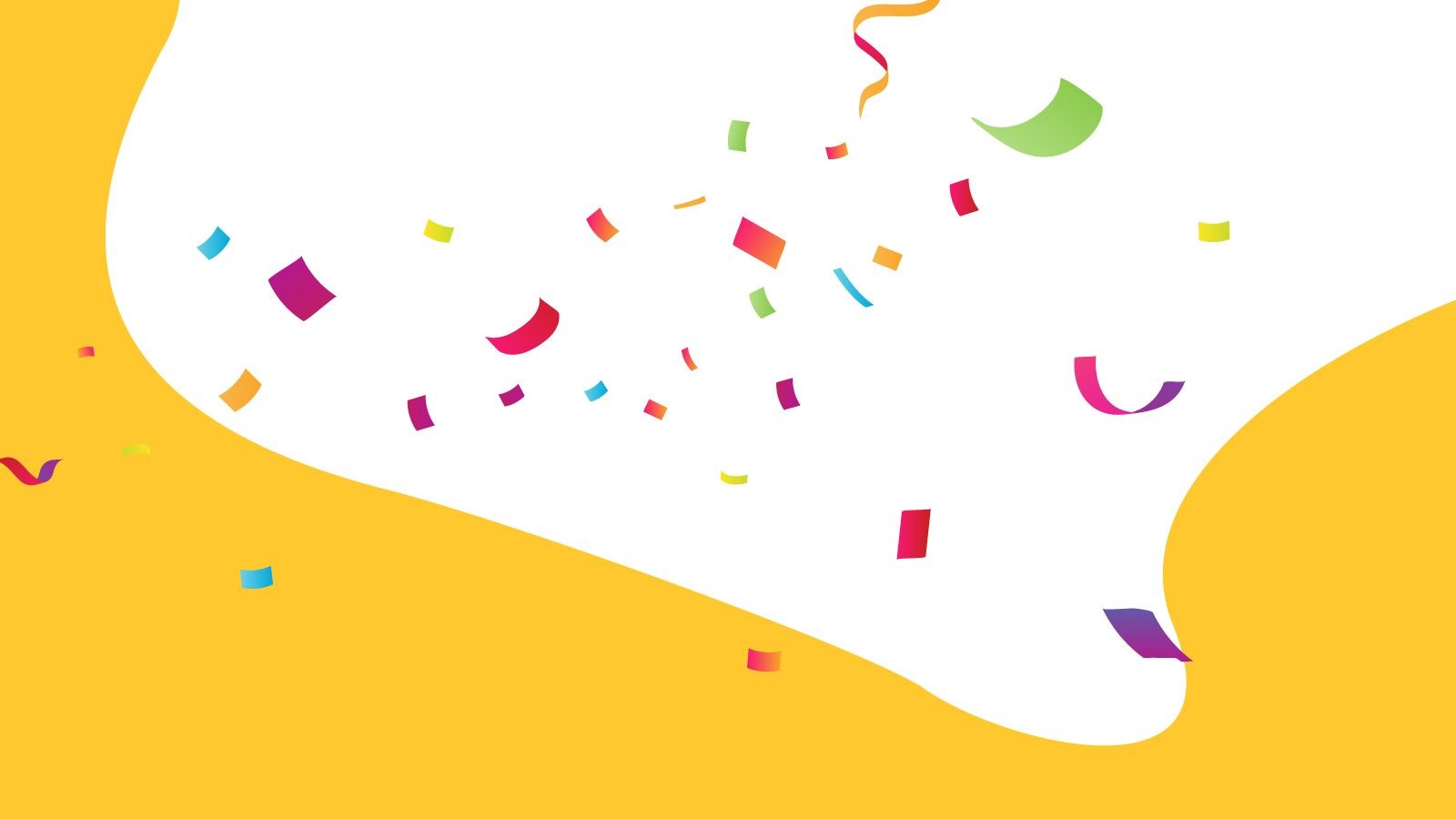 Discount coupon for your car hire in Carnival
Are you considering taking a trip so that you can dress up for Carnival season? Take advantage of Centauro's Carnival offer, book all of your getaways with pick-up before the 31st of December and save on the price of your car rental. Take the opportunity to rent your car at the best price and enjoy the biggest discounts on your booking. Only for bookings before the 19th of February!
The discounts included are subject to availability of stock in our offices and will only be applicable on bookings of up to thirteen days duration. Discounts apply only to the rental price, not to extras. Offer not combinable with other promotions.
Car hire for your Carnival getaway
Carnival season provides an opportunity for you to organise a winter getaway. Halfway between Christmas and Easter, it's a great time to disconnect. Renting a car is one of the best options available to you if you're looking to go on a roadtrip. Having a vehicle will give you the freedom to choose the destination that best suits the type of holiday you want, and the possibility of having unforgettable experiences. Centauro's offers give you the opportunity to book a car rental during Carnival season at the best price. All you need to do now is choose your destination and accommodation for your next adventure. What are you going to dress up as?

We offer you a wide variety of vehicles so that you can enjoy your trip and your adventure on the road. Choose from cars of different sizes depending on the number of people travelling with you, and of different types depending on your needs. Choose from petrol or diesel, or even electric and hybrid. A car is one of the best ways to personalise your trip, and means you won't have to rely on public transport or taxis. Once you've chosen your car, all you need to do is create the playlist for your Carnival getaway.
Destinations and driving routes for your Carnival roadtrip.
Here's everything you need to know to have a great time on your Carnival roadtrip. Experiencing Carnival season away from home means it will be even more memorable. In addition, travelling by road means you can take in all the various landscapes along the way. Our destinations offer a multitude of options for you to show off those fancy dress costumes you've been preparing for so long.

Italy getaway, get your carnival mask ready!
When we speak about Italy and carnivals, we immediately think of the Carnival of Venice, one of the most famous for its masks. Our blog features a route from Milan to Venice via the northern lakes. Milan is home to another notable celebration, the Ambrosian Carnival. To enjoy this route, you can pick up your Centauro car from our offices at Milan Malpensa or Bergamo airports.
The most picturesque carnivals in Spain
When it comes to carnivals, Spain is an unbeatable destination. And it is home to some of the most unusual carnivals you'll ever experience. For example, by renting your car in Malaga or Seville, you can go to the Carnival of Cadiz, famous for its chirigotas, witty songs full of humour and satire. It's a spectacle that merits a visit. If you rent a car in Barcelona, you can go to Sitges, where one of the most popular carnivals is held, with parades that will leave you open-mouthed in wonder. By picking up your Centauro car in Murcia, you can experience the famous day and night Carnivals of Águilas.

Portugal's most famous carnivals
Portugal is home to a large number of carnivals which are well worth experiencing, and which are intertwined with key elements of Portuguese culture. The Funchal Carnival on the island of Madeira stands out, with parades which are very reminiscent of Brazilian carnivals. One of the most beautiful and oldest carnivals in Portugal takes place in Loulé near Faro. In the north of Portugal, the celebrations in Ovar and Podence are very popular, while in the area near Lisbon the most notable is the carnival of Torres Vedrás. You can do a carnival tour of Portugal by picking up your car from any of our offices in Funchal (Madeira), Faro, Porto or Lisbon.
Dress up at the carnivals in Greece
If you want to go a little further afield, don't miss the opportunity to celebrate the next Carnival season in Greece. In Athens, the apokries is well-known, while about two hours from the capital is the Carnival of Patras, one of the biggest and liveliest in Europe. The island of Crete hosts a couple of notable carnivals, that of Rethymnon and that of Kalyves. Have you ever thought of celebrating Carnival season in Crete? You can pick up your car from our offices in Chania or Heraklion.
Renting a car for Carnival season will allow you to travel in complete comfort and to organise the getaway that will allow you to show off your costumes. In addition, you can take advantage of the best prices and discounts to find a vehicle that is comfortable and can meet your needs. Book now!