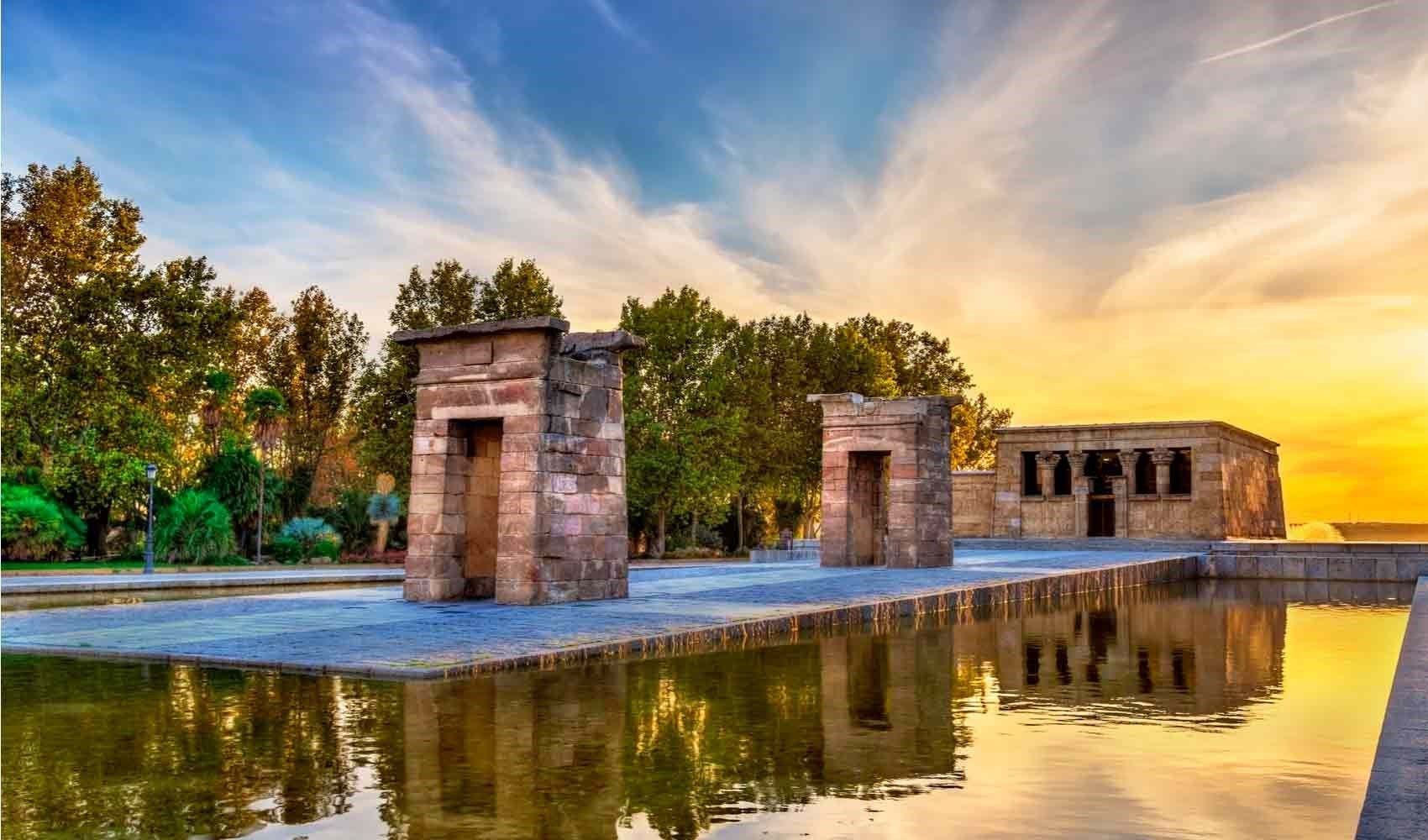 Car hire in Alcobendas Madrid
Book on our web instead of comparison websites
Avoid insurance surprises sold by third parties

No additional charges, final price guaranteed

No deposit, no excess option
Our customers trust the quality of our service provided
Currently of 233 reviews received from our customers, 90.0% said they were satisfied with the service provided during their car hire
How to locate the Centauro Rent a Car car hire office at Madrid Alcobendas
If you have a mobile with connection to internet, the best option is to use Google maps to give you direct instructions from your location.
However, on this page you can download a map with instructions for collection and return of your Hire car.
Opening hours and contact
---
From Monday to Friday from 09:00 to 19:00.Saturday from 09:00 to 14:00.+34966360360
Address
---
Avda Valdelaparra, 39 Nave F
Alcobendas, Madrid, 28108
Latitude: 40,53960
Longitude: -3,65041
General information and further assistance from the Centauro Rent a Car car hire office at Madrid Alcobendas
Road assistance for breakdowns or accidentsPhone number: (+34) 966 365 365
For reclaims or queries
If you have any reclaims or queries we recommend you visit the section "Help" on our website where you can find answers to many frequently asked questions.
To make a new booking or to check availability
By using our website you will always find the best price on offer and you will know instantly if the vehicle type that you require is available for the dates selected.
To view your account, change a booking, view your invoices & contracts
Access your account and you can find a selection of icons to allow you to modify your details, change a Booking or view your invoices and past contracts.
Information about Centauro Rent a Car car hire company at Madrid Alcobendas
If you hire a car from Centauro Rent a Car at Alcobendas Madrid, you will enjoy the security and reliability of a fleet of rental cars that is renewed year after year. Plus, you can add to your reservation any extra service you may need in a rental car, additional drivers,  GPS, full coverage with no deductible, approved children's seats, etc...…
Your rental car is waiting for you at Alcobendas Madrid!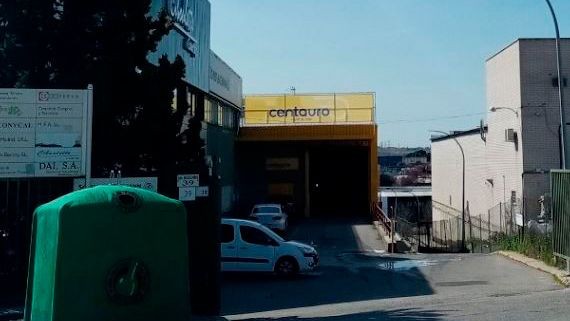 Car hire types available at Madrid Alcobendas
At Centauro Rent a Car we offer a wide selection of cars available to hire at Madrid Alcobendas which is renewed yearly.
Our range of cars at Madrid Alcobendas includes economical, family, convertibles, automatics, vans, minibuses…
Car hire in Alcobendas
Renting a car in Alcobendas Madrid is the best option for those travelers who want to rent their car in Madrid North so as to move around the city with total freedom. 
Renting a car in Alcobendas in Madrid will give you the freedom to move around the city comfortably, whether you are on a business trip or have decided to enjoy the city. 
From Alcobendas or San Sebastian de los Reyesyou can set off for any point in the city with your rental car. The city of Madrid is well-connected by road and by plane from the Adolfo Suárez Madrid-Barajas airport. You can also reach Madrid by high-speed train at stations such asAtocha (south of center city) or Chamartin (to the north).
Business trips with your rental car in Madrid
If you are traveling to Madrid for business, you are probably planning to attend the IFEMA trade fairs, conventions, events or congresses. Prepare your visit to Madrid in advance and take advantage of the rental of your vehicle in Madrid to combine your business trip in Madrid with a getaway to the capital or nearby destinations. 
Alcobendas is a town with excellent travel connections with Madrid. An important network of company headquarters, along with many offices, have been set up here, making it a popular destination for business trips. Moreover, this municipality has many green areas where you can relax and unwind on your business trip.

Information on Alcobendas
What to see in Alcobendas (Madrid)
Alcobendas receives fewer tourists than Madrid or Alcalá de Henares. Enjoy the calm, without the crowds, with your car hire in Alcobendas, Madrid, and discover this for yourself. 
We recommend you visit a few charming places in Alcobendas, such as its beautiful parks. The most worthwhile ones are: gardens of Arroyo de la Vega, the Japanese garden, the Bonsai museum and the Parque de Andalucia fairground. In addition, you can visit the National Museum of Science and Technology (MUNCYT), CosmoCaixa, Madrid's Tvoi, La Paz Cemetery Park or the Wild West Theme Park. 
Car itinerary starting in Alcobendas
Your can start off your car itinerary by renting a vehicle in Alcobendas or in Madrid North, near the town of San Sebastian de los Reyes in Madrid. 
From there, you can design an itinerary to visit other interesting towns that surround the capital, such as Alcalá de Henares or Torrejón de Ardoz and other captivating spots, such as San Sebastián de los Reyes, Colmenar Viejo and Manzanares el Real, where you can make a stop to visit its astounding medieval castle in a perfect state of preservation . This is an ideal plan if you like green areas and enjoy nature. 
Fine cuisine in Madrid and Alcobendas
Visiting Alcobendas with your rental car will allow you to sample the options offered by Madrid's traditional foods. We recommend that you try the typical dishes of the Madrid region, such as its stew, tripe with chickpeas or the fried dough snack "torrijas." 

Weather in Madrid
The climate in Alcobendas, as in Madrid, is one of contrasting temperatures: its minimum temperatures can reach 0º in winter, and temperatures are high in summer. In the summer, the people of Madrid often make excursions to coastal cities.
In general, the skies are usually clear all year round, which will make it easier for you to travel by road without visibility problems and enjoy the landscape to the full. 
Other Centauro Rent a Car offices in Madrid