Welcome to the return process of your SmartKey connected car

With SmartKey on the return, you just need to make sure you have not left any personal items inside the car before proceeding with the automatic return of your car.
Then you just need to follow these easy steps: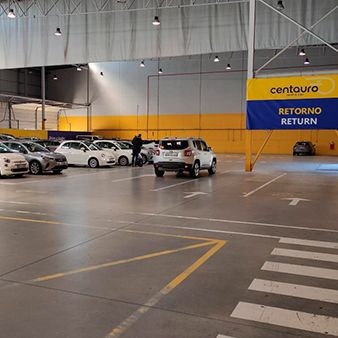 1. PARK YOUR CAR IN OUR PARKING SPACE
Make sure you park your car in a Centauro SmartKey parking space.  ​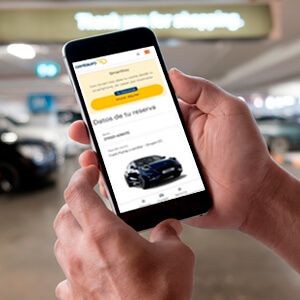 2. ACCESS TO YOUR CUSTOMER AREA
Leave the keys in the glove compartment, get out of the vehicle, and make sure all the doors are locked. Start the return process with your phone by accessing to your Customer area.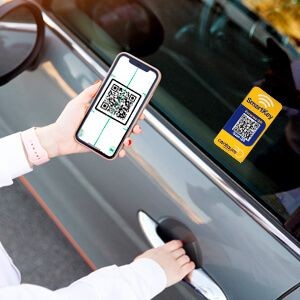 3. LOCK YOUR CAR AND FINALISE YOUR RENTAL CONTRACT
To finalize your rental contract and lock the car, scan the QR of the parking space where you have parked, and then the QR on the car.   
Make another booking of a connected car with SmartKey